McGonnell & Gillatt Equine Veterinary Practice

The Practice provides services to a wide range of horses including competition horses and ponies, stud work, racing, polo, hunters and many general riding horses and ponies. Being fully mobile we are happy to carry out all examinations and diagnosis, investigations and treatment on your own premises.

We are small enough to care about you and your horse, but large enough to provide a high level of service and 24 hours emergency cover.

Client Information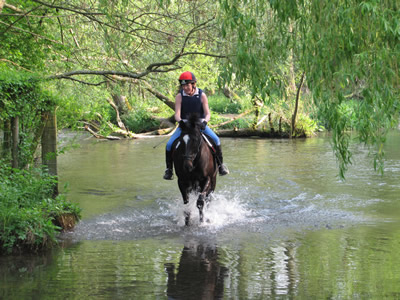 We offer zone visits coupled with free visits for routine, non-emergency cases. Pre-booking required.
New Clients?
Please register with us in advance.
McGonnell & Gillatt new client registration form
M & G vetting application
Upcoming events
PRACTICE EVENING 27TH Febuary 2018 - Chievely Village Hall 7pm
Tue Feb 27 19:00:00 2018
You are invited to our Practice evening where we will be launching the HorseDialog app along with additional presentations still to be confirmed. To book your place please ring our office on 01488657575.